Balfour is currently finishing conversion work on the stadium which will be the new home of West Ham United.
The stadium will host the Great Team Relay on Thursday July 14 when firms involved in the London 2012 Games and transformation of east London will compete in a 4x5km relay starting and finishing in the stadium.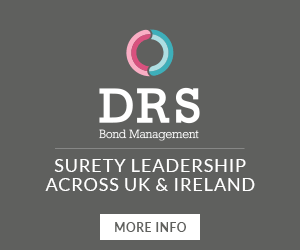 Balfour Beatty built the London Aquatics Centre along with roads and bridges on Queen Elizabeth Olympic Park.
Lining alongside them will be teams from Wingate, which helped manage the construction site in the build up to the Games and KMPG, which provided advisory services to the construction project.
Designer of the temporary Basketball Arena, Wilkinson Eyre is bringing staff back for a night on Queen Elizabeth Olympic Park and will be joined by teams from David Morley Architects, which designed the temporary Water Polo arena.
Around 7,000 runners are expected to take part to raise money, promote fitness and celebrate teamwork.
The Great Team Relay is the first of three running events to be hosted at the former Olympic Stadium this summer.
Runners will be first to experience the brand new track that is currently being laid.
Brendan Foster, Chairman of the Great Run Company, which organises the Great Team Relay, said: "The former Olympic Stadium and Queen Elizabeth Olympic Park in Newham, East London, is thriving on the London 2012 legacy.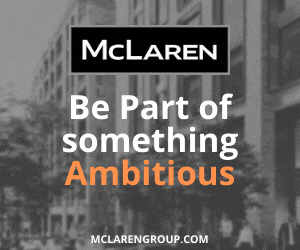 "It's fantastic that staff and firms involved will be back to enjoy the park and Stadium at the Great Team Relay."
For more details and to enter a team click here