Harrogate developer Commercial Estates Group is behind the project Aspire building, which is to be built at Victoria Street, located close to Temple Quay and Temple Meads Railway Station.
Under present plans the 8-storey building will rise to 34m, although designs are still to be finalised.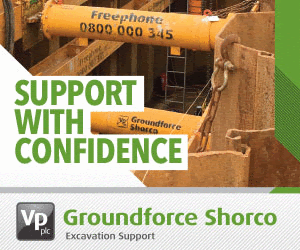 BAM Construction is carrying out enabling works while progressing the design and working up build costs for the main works contract.
The new glass-fronted building has been designed by Aukett Swanke architects in partnership with Buro Happold as M&E consultant.