The firm enjoyed an 11% jump in pre-tax profit to £29.8m on turnover up 2% to £208.7m.
The excavation support systems division Groundforce delivered another strong set of results despite demand from water market being at a cyclical low ahead of the AMP 6 investment programme.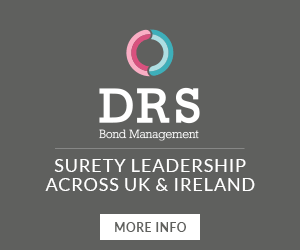 Groundforce saw operating profits rise to £9.6m from £8.9m as turnover edged up to £45m.
Chief executive Neil Stothard is confident about prospects for the rest of the financial year.
He said: "Vp has, in the year under review, reported good progress, with further improvement in profit margins and returns, delivered from a relatively modest growth in revenues.
"This trend is expected to continue as the varying demands of supportive infrastructure, housebuilding and construction markets play against a challenged oil and gas sector.
"The new financial year has started well and we look forward to another year of progression for Vp and our shareholders."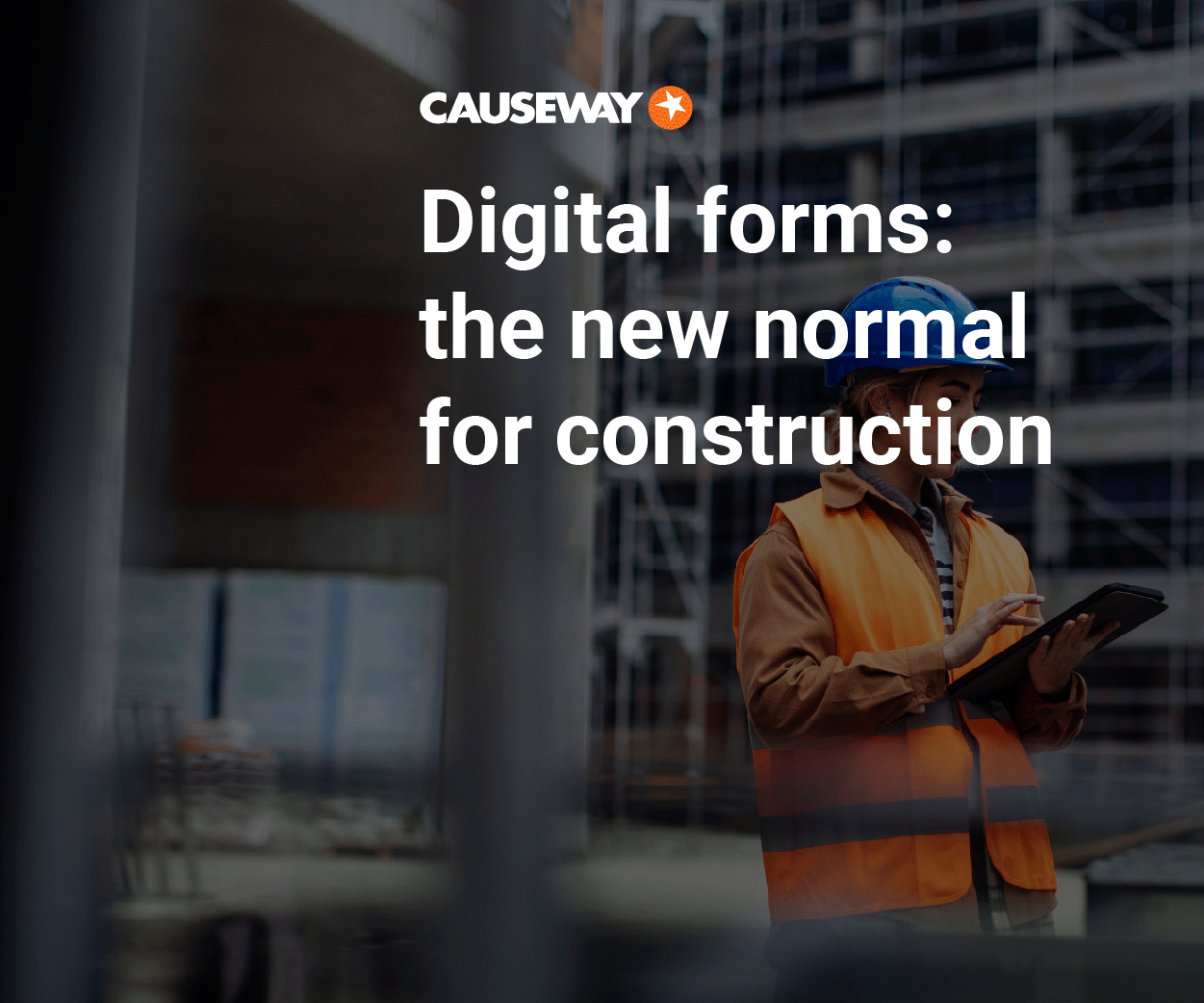 During the year Vp also invested £45.9m in its rental fleet.