The academy was built and established by Crossrail Limited in 2011 to meet the skills training needs of the project and the wider industry.
Now tunnelling is complete on Crossrail the operating firm will hand it over to its parent company TfL.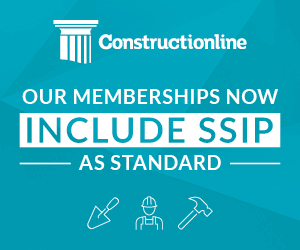 The successful traning provider will be based at the site at Ilford and have access to its state-of-the-art tunnelling and construction facilities.
It will deliver training programmes to serve the wider transport and infrastructure sector during an initial four year term with an optional one year extension.
Danny Fox, Deputy Director for Crossrail Operations, said: "The £13m Tunnelling and Underground Construction Academy has played a leading role in supporting the skills requirements of the Crossrail project.
"This is an exciting opportunity for training providers as it's one of the first times that such a facility has been made available to the wider underground and transport industries.
"We are immensely proud of the state-of-the-art tunnelling and construction facilities at TUCA and of the legacy that the Crossrail construction project is creating.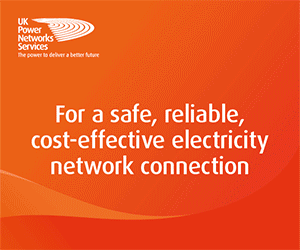 "TUCA will continue to play a leading role in supporting the next generation of UK tunnelling, construction and transport projects. We look forward to welcoming bids from all areas of the industry."
TfL said the successful bidder will be appointed by October 2016 and start on site by 7 January 2017.
The closing date for submissions is 27 June and the OJEU notice can be seen here