Up to ten new buildings are planned with a development value of more than £1 billion.
The second phase will include 540,000 sq ft of offices and 1,800 apartments alongside retail and leisure elements.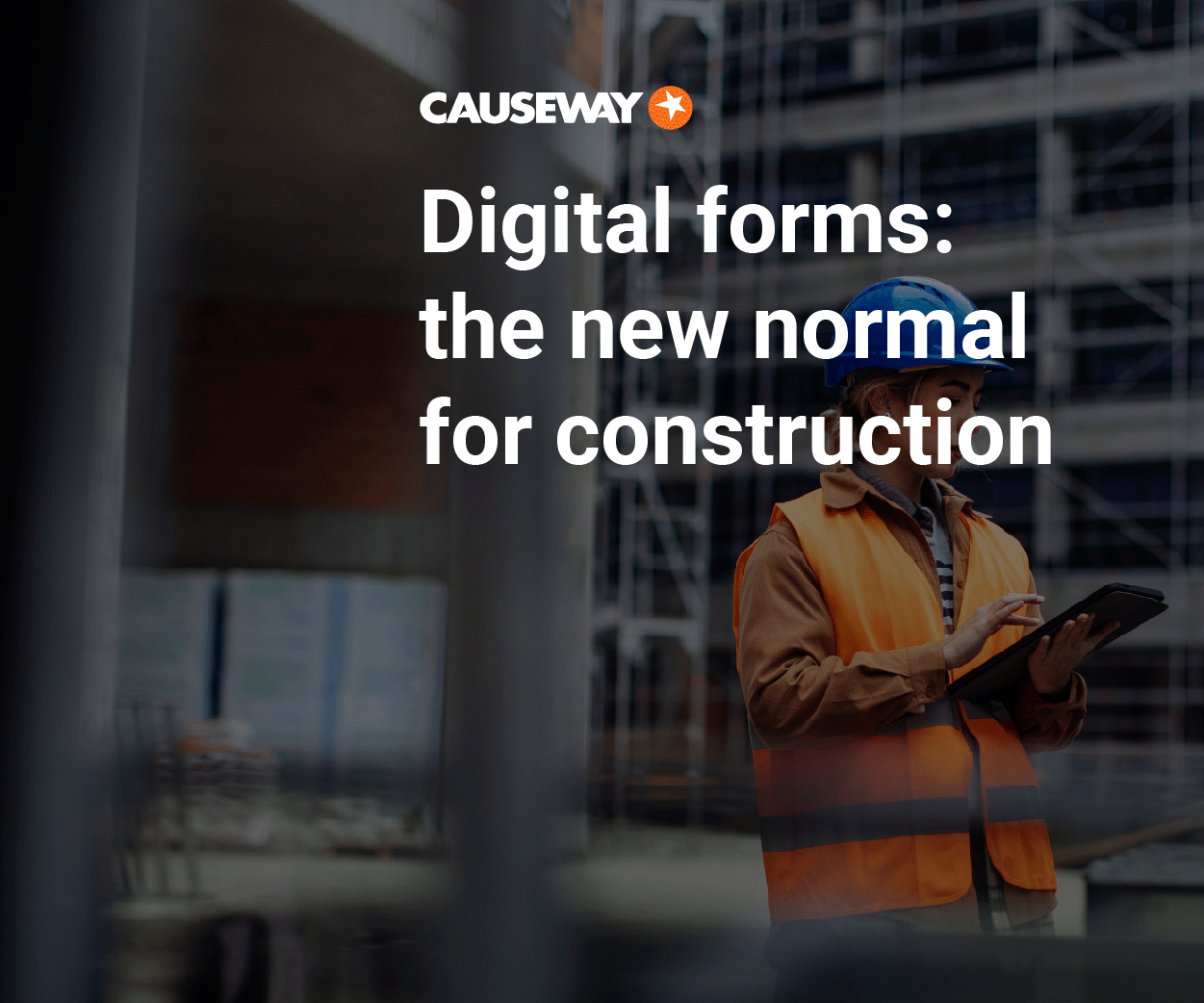 The plans are expected to be considered by Salford's planning panel in September.
MediaCityUK is a joint venture between Peel Land and Property and Legal and General Capital.
The current creative and digital hub already houses 250 businesses including the BBC and ITV.
Steven Underwood, Chief Executive of The Peel Group, said: "This application is another major step forward in the evolution of MediaCityUK.
"Our partnership with Legal and General Capital, alongside continued support from the public sector, provides a strong platform to deliver future development phases of the UK's fastest growing hub for the creative and digital industries.
"MediaCityUK is a shining example of what can be achieved across the Northern Powerhouse, combining the talents of great people with ambition and vision."
Paul Stanworth, Managing Director, Legal and General Capital, said: "Urban regeneration of the scale being delivered at MediaCityUK has the ability to make a sizeable economic impact, both locally and nationally.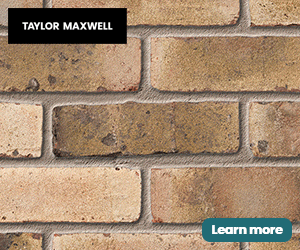 "We hope to deliver much-needed homes, hubs for businesses and new retail, leisure and public spaces for residents, workers and visitors to enjoy."
A team of architects led by master planners, Chapman Taylor, was appointed to design the individual plots.