Currie & Brown bought the operations for £9.3m last October, subject to a potential adjustment based on it preparing draft accounts.
Previously Currie & Brown had claimed a £1.8m adjustment in its favour but Sweett contested Currie & Brown's evaluation and called in Grant Thornton for an independent review the claim.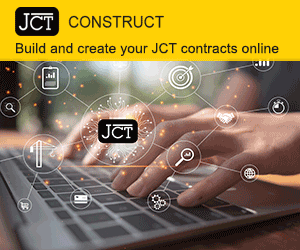 Sweett had disputed a number of matters, including the treatment of client balances, in particular in China, the accounting policies and practices adopted by Currie & Brown and its interpretation of the sale documents.
Previously Sweett had agreed to an adjustment of £540,000, relating mainly to exchange rate movements.
But today it accepted the findings of Grant Thornton and has agreed to release the payment to Currie & Brown.