Work on the new Thrayle House development is expected to start this month and will include the demolition of an existing three-storey building to create a mixed-tenure housing complex.
Thrayle House represents the latest phase of the housing associations' £200m Stockwell Park regeneration programme.
The scheme will provide 177 homes, 81 of which will be available for social rent, including 41 for families and 40 homes designed specifically for active elderly people. The remaining 96 homes will be available for private sale.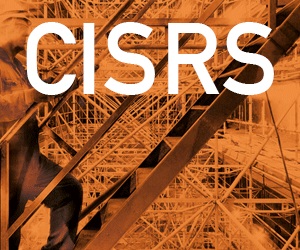 Designed by PRP Architects, the new development is also set to comprise 1,358 sq m. of flexible retail and community space.
The project adds to Wates Living Space Homes' work on behalf of Network Homes, which recently saw the completion and hand over of Park Heights, a 20-storey apartment building in Stockwell.
Throughout the delivery of Thrayle House, Wates Living Space Homes has made a commitment to create extensive opportunities for on-site training and employment for local people.
Joanne Jamieson, Managing Director, Wates Living Space Homes, said: "Our role as developer at Thrayle House builds on our strengthening relationship with Network Homes and our continued role in the transformation of the Stockwell Park Estate."