The consultant revealed last month that it has agreed an offer to sell the business to rival WSP for £24m.
The deal comes as Sweett was in negotiations with Bank of Scotland about future funding as the current deal expired this month.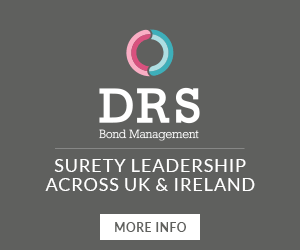 The eye-watering losses were mainly due to a costly withdrawal from the Middle East market and sale of its Asia Pacific and India businesses which hit the firm for £14m.
Investigating bribery claims in the Middle East cost the company £1.4m during the year while fines after Sweett was found guilty added another £2.3m.
Sweett shareholders have faced a turbulent year with the share price hitting a low of 16p in April.
The WSP offers values the company at 35p a share.
Continuing operations in the core UK and Europe business saw revenue rise 6.6% to £54.9m as pre-tax profits dipped to £2.2m from £2.9m.
Douglas McCormick, CEO of Sweett Group, said: "It has been a busy year for Sweett Group, a year in which we have delivered against all the key strategic priorities outlined in the spring of 2015. 
"We have sold the APAC and India businesses; announced our exit from MENA; concluded the legacy SFO issues; and restructured the Group to operate across five separate regions.
"Most recently, it was announced on 25 May 2016 that the Board had reached agreement on the terms of a recommended cash offer by WSP to acquire the Company at 35p per share, a premium of approximately 52.2% to the share price on the preceding day.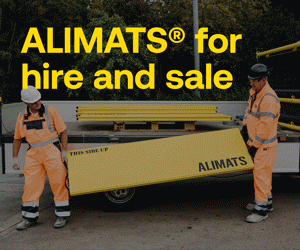 "Joining WSP will provide Sweett with a stronger platform both operationally and financially for growth in the years ahead. 
"I look forward with great enthusiasm as we embark on the next stage of our journey."