But we still have a sniff of a chance and would have an even bigger one with a braver manager.
There are some great players in the tournament but no team stands out head and shoulders above the rest.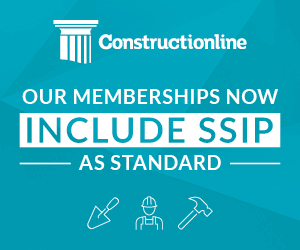 Spain, Germany and France still have no real out-and-out strikers while Belgium look more of a collection of individuals than a team and Italy will have to defend their way to a title.
England's spearhead of Kane and Vardy should be able to do some damage in France.
But the fear is that Roy Hodgson's conservatism will blunt our attack while the midfield struggles to hold onto the ball and create chances.
And that's before we've even got started on the problems at the back.
Attack is our best form of defence but Hodgson doesn't strike me as a manager who will go down that route.
Against Portugal we saw Vardy and Kane tracking back constantly as they spent too much of the time facing the wrong way under clear instructions to protect the flanks where we seem to have picked a squad lacking natural width.
But it's no use carping now over who isn't there so here's how Hodsgon should line up.
We'll always lose in a possession battle so let's use our main asset of pace properly.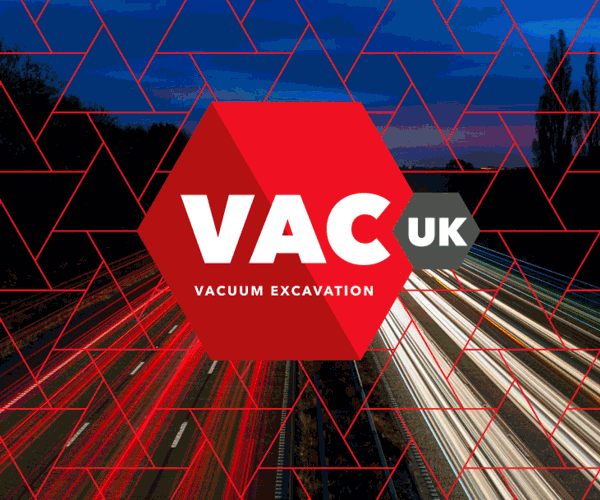 Vardy and Kane should spearhead the attack in front of the Tottenham pair of Ali and Dier in central midfield.
Hodgson won't drop Rooney so he should play left midfield with the speed of Sterling on the right.
The back line of Rose, Cahill, Smalling and Waker in front of Joe Hart is probably the tightest we have so here's my team: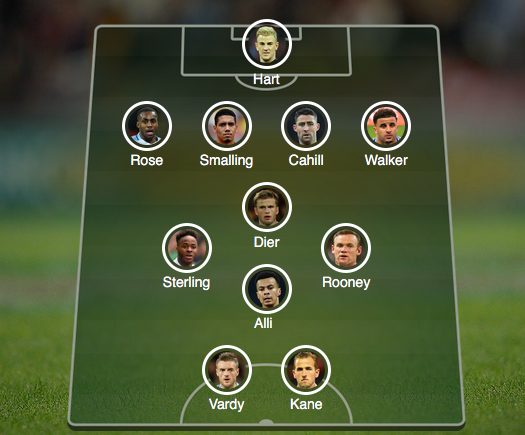 But I fear we will see Milner or Henderson playing in the middle or Rooney up top so I'll look elsewhere for a winner.
At the top of the market France are worthy favourites and look the likeliest winners while I also fancy Croatia to do well at attractive odds of 25/1 – three times the price of an England squad where none of the players would get in the Croatian midfield.