The 3D Builder is being trialed on a housing job in Amsterdam.
BAM said the machine "is the first of its kind where free-form print technology is linked to automotive industry robotics."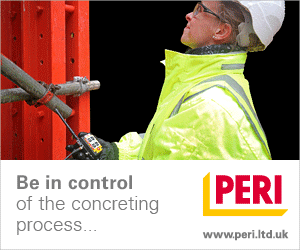 The robot can currently print stone and concrete exterior components.
In the future it will be possible use new print techniques for steel and insulation material.
Rutger Sypkens of BAM Bouw en Techniek said: "As well as the form freedom, we are also very much taken by the circular process. Concrete granulate and pre-existing prints can serve as a raw material for the machine at a later stage."
The robit uses techniques similar to an inkjet printer.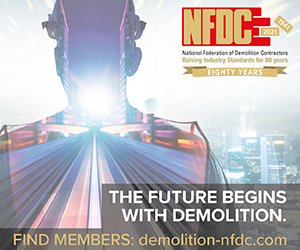 But instead of putting ink on paper, a bonding liquid is dripped layer by layer on sand which hardens into any required shape.