The proposals designed by Atkins involve demolishing the rear of the Central Library and Plymouth Museum, leaving the 1907 Edwardian Baroque frontage.
This will clear the way for a  major extension featuring a cantilevered 'floating' box with reflective cladding, which will form the heart of the impressive building.
Kier and BAM Construction are among firms bidding for the project, where construction work is expected to start early next year.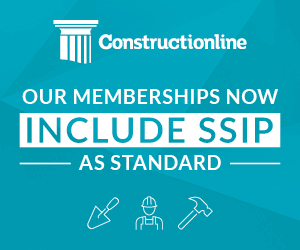 Scheduled to open in spring 2020 – as part of the 400th anniversary celebrations of the Mayflower setting sail from Plymouth to America – the  history centre will provide a new home for the city's fascinating and vast historic collections.
James Harrison, Atkins' design director for the project, said: "Our architects and heritage experts want to retain the history of the buildings while adding a modern twist. Our designs will help celebrate the past and engage a 21st century audience."
Working with exhibition designers, Atkins will help convert the existing buildings into interactive and fun exhibition spaces including a giant mammoth, a flotilla of historic ships, massive original figureheads and interactive maps that visitors can walk through.
On completion, the centre will have nearly 40,000 sq ft of gallery and exhibition space, including seven large-scale permanent galleries, five spaces for local and national touring exhibitions and specific artistic projects, as well as a reading room, a huge public archive area, a shop, a café and learning spaces.