Selected firms will deliver a £400-£500m pipeline of major highways redevelopment schemes and TfL's Structure and Tunnels Investment Portfolio (STIP) 2 projects.
Contractors with places on the first STIP framework included Bam Nuttall, Costain, Hochtief and Skanska.
Under the new framework successful bidders will be expected to deliver  civil engineering design, pre-construction and works for the enhancement or refurbishment of highways and associated structures and tunnels. The tunnel works include renewal of mechanical and electrical systems.
Bidders will have to provide full details of their proposed contracting structures, including key subcontractors.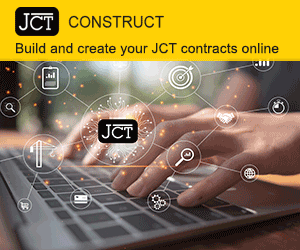 With a strong engineering design element TfL expects bids from consortia or joint ventures places on the Surface Transport Major Projects Framework.
Because the projects could have long lead in times TfL is aiming for a four-year arrangement with the option to extend for two years.
To express an interest firms need to be register for documents on the TfL e-tendering portal by 7 July.