Construction firms will compete to be named as the best firms to work for and do business with.
And they can be put forward online here by any member of staff or someone in your supply chain.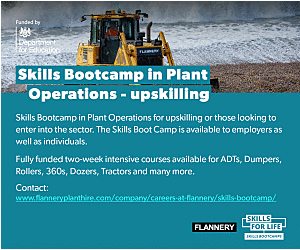 There's no need to wait for the corporate machine to grind into gear – if you think your business deserves a shot put them forward.
Of course company HR and marketing departments can also put forward corporate submissions.
Entering online takes minutes then online votes will decide the top ten winners in each category as contractors, clients and suppliers battle it out.
Winning an Enquirer award will show potential employees and supply chain partners that you do business the right way.
Nominations are open from now until the end of June.
All sides of the industry will gather at an awards evening in October held alongside UK Construction Week in Birmingham.
A "Top Ten" of winners in each category will be decided by the public vote with an ultimate winner in every group revealed at the awards night.
Enquirer editor Aaron Morby said: "These awards will be a great opportunity for companies to be rewarded for running their businesses the right way.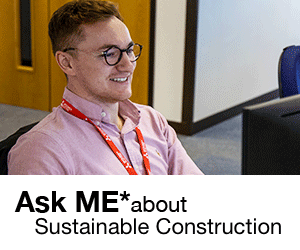 "Becoming an Enquirer "Top Ten" contractor will be a real accolade for construction companies and help them win more business and attract the best recruits.
"The awards are free to enter and companies can be nominated by anyone in the industry.
"Now is the time to come forward and see how you compare with your rivals."
Full details of the awards and information on sponsorship opportunities is available here or email Grant Prior direct