Overall group revenues in the first six months of the year increased by 22%, to £408m, driving up pre-tax profits by a quarter to £78m.
Chief executive Stephen Stone said that forward sales at mid-June were a up a fifth at £521m, reflecting continuing confidence in the southern housing market. 
"While the debate about the forthcoming referendum on UK membership of the European Union continues to dominate the headlines and the board notes the risk of business disruption in the event of a vote to leave, purchaser demand for new homes remains strong and Crest Nicholson has delivered a 9% increase in open market completions.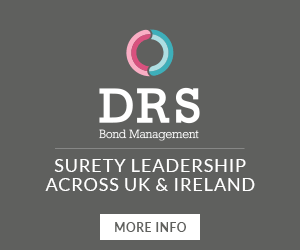 "We continue to grow our private rented sector offering and have delivered 173 units in the first half, on schemes in Bath, Bristol and Southampton."
During the period, planning was granted for Crest's first purpose-designed, suburban PRS scheme, being delivered for M&G at Faygate, near Gatwick Airport.
He added: "The business is well positioned to achieve its target of £1bn of revenues in 2016 and to continue growing its contribution to overall housing delivery."
The firm said that housing legal completions were up 7% at 1,206, with open market average selling prices surging ahead 13% to  £349,000.
Operating profit margin was maintained at 19.1%.