The North West contractor fell into administration in April.
PHD1 worked on a number of high profile sites across the region.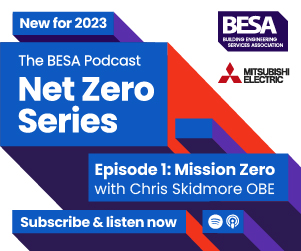 An administrator's report seen by the Enquirer said clients started slowing payments to PHD1 which had a knock-on effect to its suppliers which resulted in a winding-up petition being issued.
The administrator's report said the company effectively ceased trading in February when it was working on six incomplete sites.
The last set of results for PHD1 showed the firm made a pre-tax profit of £384,000 on a turnover of £22m for the year to January 31 2015.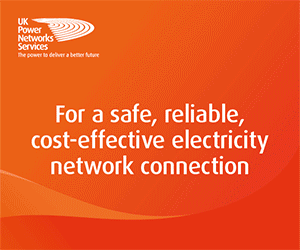 Employees of PHD1 were transferred to a new company called Bilt NCT.
Bilt Group has now started work on Liverpool's new £200m Chinatown development.