A flagship 30-storey office scheme at the former Archbishop Blanch school site will form a key part of the proposed 1.8m sq ft development at Minshull Street on the outskirts of Liverpool City Centre, which aims to attract companies specialising in life and medical sciences.
The first site will include office space along with units focused on the life sciences sector, with phase one likely to begin on-site in 2017.
The plans also include a new rail station with access to the existing underground network and rail network via Lime Street station.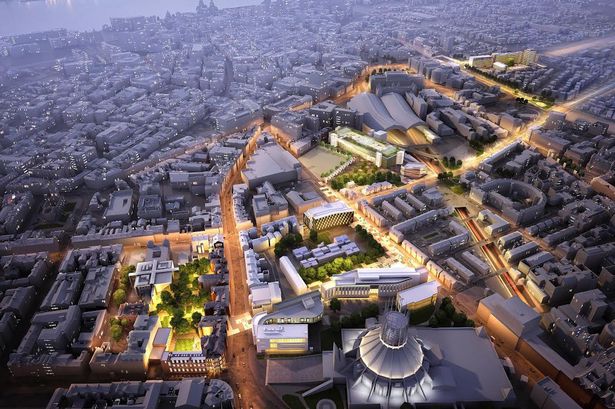 Mayor of Liverpool, Joe Anderson said: "The extension of our Knowledge Quarter is a game-changer in terms of the high-quality jobs we will be able to bring into the city in hi-tech, 21st century industries.
"This will help us to develop our Knowledge Quarter as we work with all our partners, including the University of Liverpool and the proposed health campus at the Royal Hospital to make the city a beacon for investment in this and similar sectors. We want to build on the success we are already achieving to make Liverpool a leader in this field."