The company is revamping its divisional reporting structure to "better align its reporting segments with the business strategy and operational management structure."
The move will see affordable housing numbers split into two – property services and partnership housing.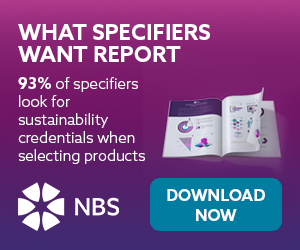 The maintenance work at property services will now be reported under construction operations while the development work at partnership housing will be part of the group's regeneration operations.
Morgan Sindall's latest half year results will be published on August 2 under the new structure.
Restated results for last year show Construction and Infrastructure made a £43.1m operating loss on total revenue of £1.23bn.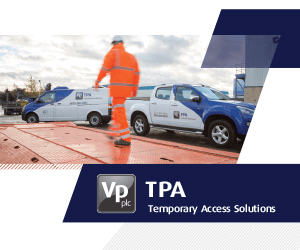 The results were hit by £46.9m of exceptional items involving two legacy contracts for the Ministry of Defence at Faslane.