The compact design using offsite fabrication has swapped the back garden for a roof terrace and offers front of house parking and bicycle storage.
A patent is pending for the new Urban House design, which aims to join the detached, semi detached and terraced home as a new house type.
Berkeley believes the Urban House will offer local authorities a new way of providing high density homes in strong communities, while the increase in density will make smaller sites viable for residential development which would not otherwise be possible.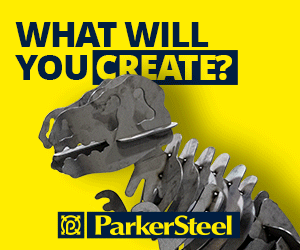 The first two streets of 22 homes have now been built at Kidbrooke Village at Greenwich in London, while others are on site at Green Park Village in Reading.

Moving forward Berkeley aims to deliver its new Urban House using a modular system off-site and then transported on the back of a lorry to site – speeding up delivery times to just 14 weeks.
Tony Pidgley, chairman of the Berkeley Group, said: "The Urban House has light, space and character. It offers you a home that is flexible, economical and beautifully designed. I think it will help us build the types of home that people love at the kind of densities that could solve the housing crisis.
"It restores a great British tradition of building high density communities that genuinely work as places to live, where neighbours are friends and people look out for each other."