Group pre-tax profits for the year to March 31 2016 hit £131.1m from £106.7m last time as turnover ticked-up to £1,861.9m from £1,756.6m.
A strong performance in the UK and Europe led the way as a revamp of the domestic structure paid dividends.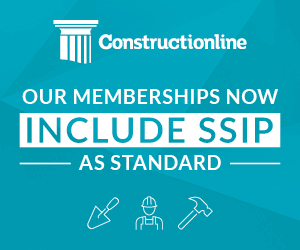 The new UK operating model reorganised the business from six into four divisions.
Atkins said: "Our market-led approach places greater emphasis on aligning more closely with the needs of our key clients, and is supported by our practices, which provide cross-sector technical skills and resource flexibility to our projects."
UK and Europe returned an operating profit of £73.8m on a revenue of £943.6m as average staff numbers increased to 9,707 from 9,405.
Looking forward, Atkins said: "In the UK, we see a healthy pipeline of opportunities, particularly in infrastructure markets.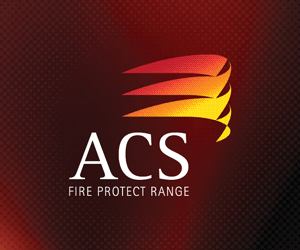 "The infrastructure market in UK roads, rail and water remains well funded and investment continues to enjoy Government support.
"In particular, the Budget and Autumn Statement confirmed our expectations that capital investment for infrastructure projects will remain strong."