Davies has joined the team based in Port Talbot and will help the firm's expansion in the leisure sector.
Davies said: "After representing Wales and Great Britain in both the rugby union and rugby league, and working as a rugby commentator, television host and media personality since my retirement, I'm keen to put my sporting experience plus make use of my relationships in the sporting world to good use in a completely different context.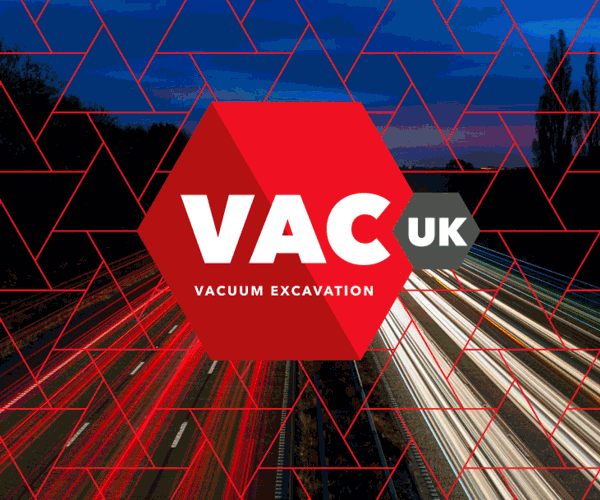 "I look forward to working for Andrew Scott and promoting their expertise throughout the stadia and leisure sector."
Andrew Scott Ltd has a long history in building sports stadia across the UK including Cardiff Arms Park in the 1960s and 1970s, and Hampshire Cricket's Rose Bowl.
Managing Director Mark Bowen said: "It is a great pleasure to have Jonathan on board with us.
"He will be capitalising on our pedigree in sports projects whilst also targeting national developers in other niche sectors and securing particularly high value projects across the UK as part of his role.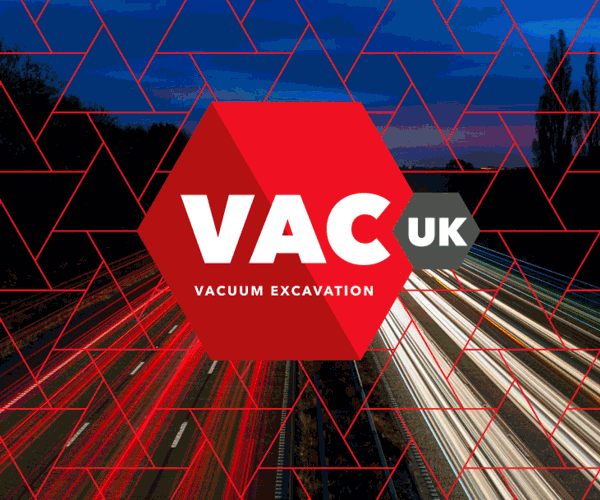 "We look forward to working closely with Jonathan and reaping the rewards as we break through the £50 million turnover target and hopefully increase profit and profile."