Dave Smith was found guilty by City of London magistrates following a two-day trial but given a conditional discharge.
Smith is a prominent member of the Blacklist Support Group who have highlighted the construction blacklisting scandal.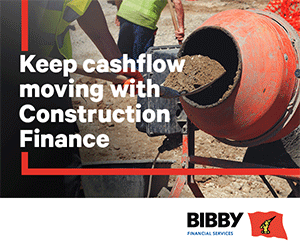 He said: "I have been found guilty for exercising my democratic right to protest.
"During the two day trial five police officers gave evidence.
"I'd just like to say a huge 'thank you' to my superb & principled legal team who fought the case purely on the basis of upholding the democratic right to protest.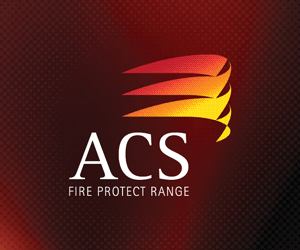 "And to everyone who came down to court or sent messages of support – it is really appreciated. I am blessed to have such good friends & comrades".