The contractor was appointed to Asda's influential global BIM steering group two years ago and following trial projects at the company's new Barry store in South Wales and the Beeston store in Leeds – Asda has now awarded its first full Level 2 project.
The 35,000 sq ft Clacton store will be constructed on the site of a former multi-occupancy retail development.
The build programme has been fully designed in BIM with all consultants working in collaboration software system Autodesk Revit, resulting in the production of seven fully annotated 3D models.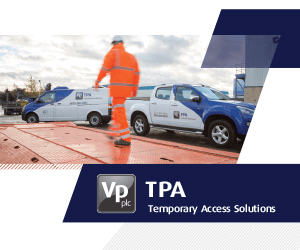 ISG is acting as Asda's information manager, collating all digital information and coordinating clash detection with the project consultants. 
Full level 2 BIM implementation is expected to generate significant efficiencies during the pre-construction and delivery stages.
4D programming will connect the 3D models to the build programme to visually show week-by-week progress, while ISG's in-house tablet-based snagging system logs and assigns work instantly to ensure rigorous standards of quality are maintained at every stage of the development.
Rob Martin, ISG's Western regional managing director, said: "The Clacton-on-Sea project represents the culmination of a journey by Asda into advanced collaborative working practices, where ISG has played a key role as a trusted project partner.
"In a sector where operational costs and asset management are critical, BIM not only creates efficiency benefits during the build phase but also throughout the service life of the store and we are thrilled to be working with Asda on such a milestone project."