The firm delivered an operating profit of £2.5m last year after running up a near £16m operating loss in 2014, largely down to the problem job.
With turnover edging down slightly over the year as major projects finished to £647m, group operating margins stood at 0.3%.
But booked pretax profits soared after a £6.8m gain from the revaluation of properties and assets and a £3.75m after-tax profit from joint ventures.
Taken together group pretax profits jumped to £13.8m from a loss of £9.7m last time.
Over the year, the firm cut its average staff headcount by 17% or just over 600 to around 3,660 staff, with the management team cut by a third to 96.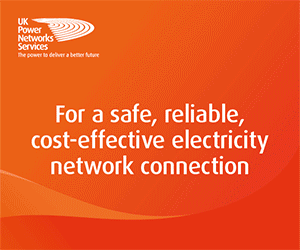 In the latest annual accounts, company director Bernard Murphy, said: "The UK performance has been satisfactory and we enter the next financial year with, we believe, an appropriate position taken across our contract portfolio."
He added that during the year Murphy set out a 10-year plan to transform the group into a Tier 1 contractor in its established markets.