The industry is full of great people and great companies who deserve recognition.
So don't be shy – step forward and nominate someone in the new Construction Enquirer Awards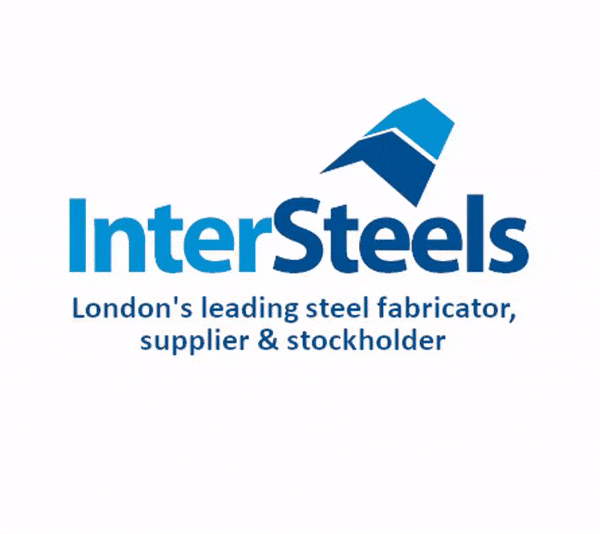 You can put forward your own company, or your favourite contractor or client to do business with.
It's all too easy to sit there and do nothing then have a grumble when someone else walks off with a prize.
So we have made it simple to enter – no lengthy submissions or reams of mission statements.
Just click online here and nominate – it's as easy as that and entries can be made by individuals or corporately.
We constantly hear about construction's image problem so here's a chance to do something about it and shine a spotlight on those great places to work and companies who look after their suppliers.
The winners will be decided by an online vote open to the whole construction industry.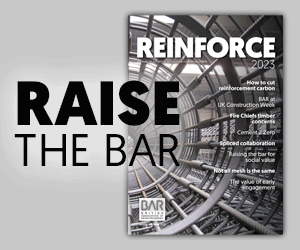 It's the perfect way to give real construction people a say in who they believe are the industry's best performers.
But you have to be in it to win it and the June 30 deadline for entries is fast approaching.
Entering only takes minutes and it gives you a shot at being named "Top Ten" winners in each category as contractors, clients and suppliers battle it out
Winning an Enquirer award will show potential employees and supply chain partners that you do business the right way.
It will be a badge of pride showing that the construction industry recognises you as a star performer
All sides of the industry will gather at an awards evening in October held alongside UK Construction Week in Birmingham.
Full details of the awards and information on sponsorship opportunities is available here or email Grant Prior direct