The proposed office extension at its Hoddesdon site will support further staff growth and enhance VolkerWessels training facilities to support an extended apprenticeship programme.
As part of the plan the firm is also planning around 24 homes at the site to help fund the project.
The scheme will use innovations in off-site manufacturing from VolkerWessels Holland, to create both high-tech, and environmentally sound two to four bedroom homes.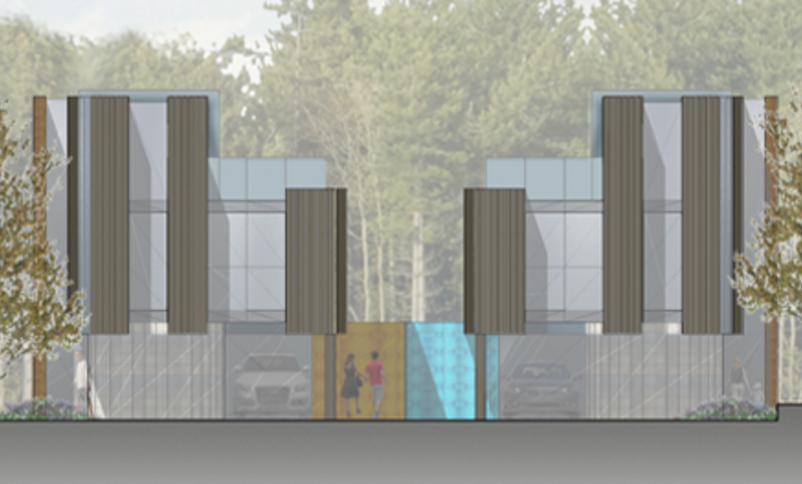 VolkerWessels UK has been in Hoddesdon since 1972 and now has an annual turnover of £850m which is expected to increase to around £1 billion in the coming years.
There are currently around 300 staff based in Hoddesdon from around 2,500 in the UK in total. It is estimated several hundred more jobs will be created across the UK through future expansion plans.
Alan Robertson, Chief Executive of VolkerWessels UK said: "These are very exciting times for VolkerWessels UK. We are keen to invest in the personal development of our employees by improving their training and work space environment."