London's largest private housebuilder has written to all of its clients, suppliers and corporate contacts spelling out its fears.
Galliard managing director Don O Sullivan believes construction costs will rise due to a double whammy of increased materials prices and more expensive labour. The company said: "If the UK is not part of the EU then industry construction costs could rise by up to 15% since currently construction materials imported from and exported to the EU are free of duty and taxes.
"Many site/construction staff working in London are people who originate from countries across the EU."
Galliard also warns that the London property market will falter as money and people flow out of the capital.
O Sullivan said: "This is clearly a big decision for all, with many competing factors and issues but we at Galliard Homes strongly believe that it is better for the short and long term growth of the London economy and the wider UK for the country to remain within the EU."
You can win a £5,000 prize while raising cash for construction industry charity the Lighthouse Club by predicting the result of the EU referendum.
CIS contractor Ardent Tide has linked-up with the Lighthouse Club to promote the EU Referendum Challenge as part of the charity's 60th Anniversary celebrations.
Ardent Tide is putting up a prize of £5,000 for whoever can guess correctly the majority outcome of the EU Referendum to 5 decimal places.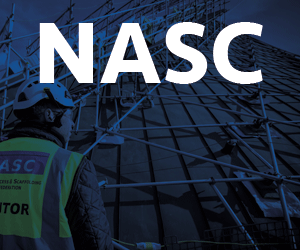 Each guess will require a donation of £2 to the Lighthouse Club and there is no limit on the number of predictions you can make.
To take part in the challenge click here