Chairman John Kirkland said the firm had benefitted from strong cash flow, allowing the builder to finance developments, and a steady improvement in the market.
This helped the group to raise operating margin across all activities from 4% to 4.8% in the year to 31 August 2015.
"Our ability to finance developments provides us with a major advantage and we will continue to seek out appropriate equity funding opportunities.
"Our success is attributed to our corporate stability, the quality and expertise of our staff and our collaborative approach to business," he added.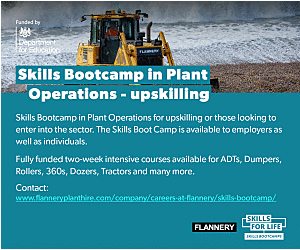 Over 2015, the Derbyshire-based builder lifted turnover, including joint ventures by 16% to £848m, giving the firm net cash of £200m, up from £124m at end of year.
The highest paid director, believed to be John Kirkland, saw his total pay and benefits soar to £5.5m from £2.8m in 2014.
Over the year, staff numbers were slightly up at around 1,300, operating out of offices in Belper, Manchester, Reading, Sunderland and Scotland.
Kirkland added: "With economic confidence returning to our core markets, the directors believe the overall outlook remains positive and that the group is well positioned to deliver controlled, profitable and consistent growth in 2016."