Long running talks under the Construction Industry Joint Council (CIJC) agreement umbrella body have finally been concluded.
The deal will see pay rates increase by 2.5% from 25 July 2016 and then by a further 2.75%  in June 2017.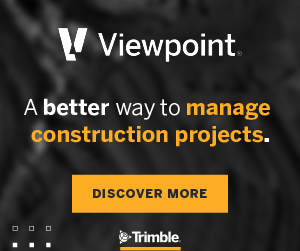 Workers will also receive an extra day's holiday from 1 January 2017.
But union leaders have cast doubts over the long-term future of the pay agreement describing it as 'not fit for purpose'.
Unite national officer for construction John Allott said: "While we welcome this improved pay deal, it must act as a firm foundation for moving the agreement forward.
"The employers need to recognise that the deal is not an end in itself, but the beginning of the journey to address many of the problems that currently face our members in construction.
"The CIJC agreement urgently needs to be revamped for the modern workplace – and the unions want to work constructively with employers to achieve this goal."
Brian Rye, acting general secretary of UCATT, said: "Employers need to understand that the CIJC agreement does not meet the needs of the workforce and unless it is radically reformed it will soon cease to be relevant to the industry."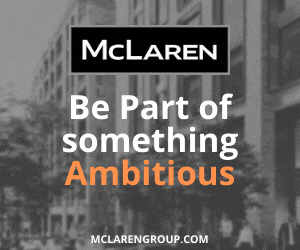 Gerry Lean, Employer's Secretary to the CIJC said:  "We have concluded a most rebuts series of negations which have resulted in another two year agreement which is not only good for all of those who work in the industry but also for clients and employers""All parties now have certainty for the next two years and employers and unions have maintained a harmonious relationship. We regard this as good news for all parties"