Drones have been used on several contracts and Costain is now looking to appoint a framework of specialist operators to boost their use.
Typical work for a drone includes inspection of existing structures – particularly in hard-to-reach or hazardous locations and surveying large areas. Peter Slater, Aerial Solutions Manager at Costain said: "One of the main drivers of the work comes down to taking people out of hazardous environments.
"In addition, improvements in speed, efficiency and payload make this a technology with high potential."
Costain is looking to bring in drone experts rather than  train its staff to fly them.
Slater said: "We have working relationships with a number of suppliers and will create a framework agreement with sector-specific suppliers that can cover a range of requirements.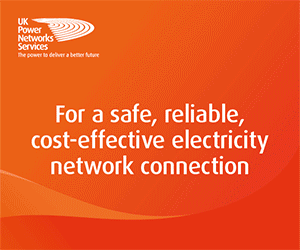 "The technologies involved can become obsolete quite quickly. On top of that, the regulatory environment governing their operation will continue to undergo some notable changes."