Designed by Pollard Thomas Edwards Architects, the Lea Bridge Road scheme will comprise three residential towers of 300 flats.
Work is due to start on site in the autumn of this year, with sales set to launch in 2018.
The development is a significant milestone for Hill, which has a growing pipeline of projects in London, and is building a reputation for delivering large urban regeneration projects.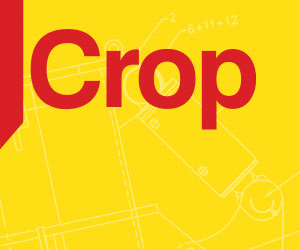 Hill chief executive Andy Hill, said: "East London remains one of the capital's most exciting areas for regeneration. We're tapping into this growing momentum, bringing homes, offices and a host of amenities to an area which previously suffered due to a lack of investment.
"Working closely with the London Borough of Waltham Forest, these proposals will breathe new life into the area, becoming a catalyst for further regeneration and investment," he added.