The planned development on Leeds Street has been designed by architects Falconer Chester Hall to contain over 1,000 flats, which would make it the largest single private housing project in the city if the scheme is built.
Elliot is in discussions with Liverpool council's planning and design officers and expects to submit a planning application in early September.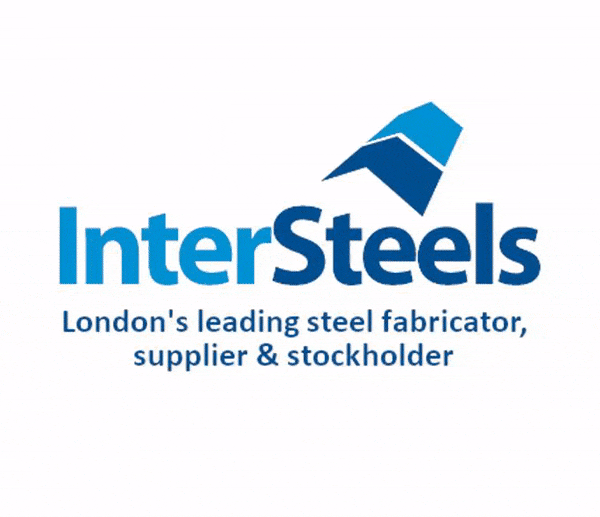 Elliot Lawless, director of Elliot Group, said: "We wanted to create a statement of confidence for people entering the city.
"If our proposals are approved then they will go a long way to helping Leeds Street fulfil its potential as a dramatic gateway along the northern edge of the city centre."