Reporting results for an 18-month period chairman David Williams revealed that a handful of legacy jobs had hit the construction arm particularly hard prompting the family to off-load the whole built environment businesses.
Total losses at the disposed of business soared to £74m with the construction arm running up a trading loss of £54m and a raft of one-off restructuring, sale costs and contract losses making up the rest.
M&E arm, Shepherd Engineering Services, delivered a small operating profit of £1.3m, but was weighed down with just over half the £20m booked in exceptional costs.
Williams said the group's business was now firmly focused on its remaining Portakabin operations, which will be developed both in the UK and overseas.
During the 18-months to December 2015, Portakabin delivered a healthy £37m profit helping to reduced the overall group losses to £28m.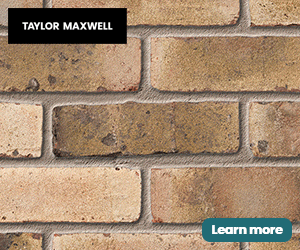 Williams said: "These diverse results illustrate both the recent past and the promising future of the Shepherd Group.
"The past is reflected in the losses arising out of a small number of very challenging legacy contracts experienced by the divested contracting businesses.
"We recognised these operations needed greater scale to deliver the full potential offered by their exceptional technical capability and they were successfully transferred to Wates Group who are well-positioned to strategically exploit these businesses.
He added: "Our efforts are now very clearly focused on Shepherd Group's future which is represented by the continuing success and profitability of Portakabin.  
"The further development of this market-leading business is in line with our strategy of investing in high-performing businesses consistently growing shareholder value."
Wates bought most of the trade and assets of construction and Shepherd Engineering Services and Shepherd FM last September for £9.8m. After taking into account costs for the sale Shepherd booked a £2.8m profit on the disposal.
As part of the deal Shepherd agreed to complete two of construction's on-going, one of which a mixed-use scheme in Colindale remains to be completed. It also retained liability to remedy defects on previously completed buildings.