The hole under the A1 was discovered by Highways England on Saturday night when a slight dip in the road surface became apparent.
Workers then cut around the dip to investigate and discovered a large void underneath the road surface.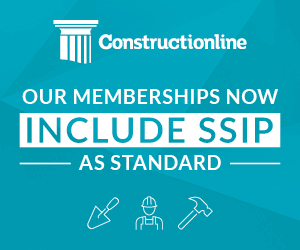 It was in a coned off stretch due to roadworks elsewhere on the A1 so there was no traffic using the road at the time.
The hole, estimated at around 140 cubic metres, is being filled with a specialist concrete mixture before the road is resurfaced.
Following that contractors working for Highways England will need to drill holes on Tuesday to pump more material underneath the repair to prevent a repeat collapse.
If all goes to plan they are hoping the road will be safe to re-open on Wednesday morning.
It is believed the hole is related to old mine workings in the area.
Rob Beckitt, duty operations manager at Highways England said: "Safety is our top priority; we have to ensure the carriageway is totally safe before drivers use it.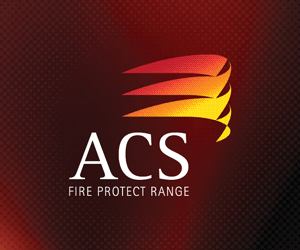 "We and our contractors have been working hard with partners since the hole was discovered last night, and will continue to do so to make the carriageway safe as quickly as possible."