Hochtief (UK) Construction saw pre-tax profits dive 45% to £918,000 as turnover also fell 11% to £130m.
Added operational costs associated with bidding more work dented operating margins which slid to just 0.7% from 0.9% in the previous year.
Hochtief continued to increase its tender activities in line with its three year business plan helping to keep a strong forward order book of £160m, although this was down from £185m in 2014.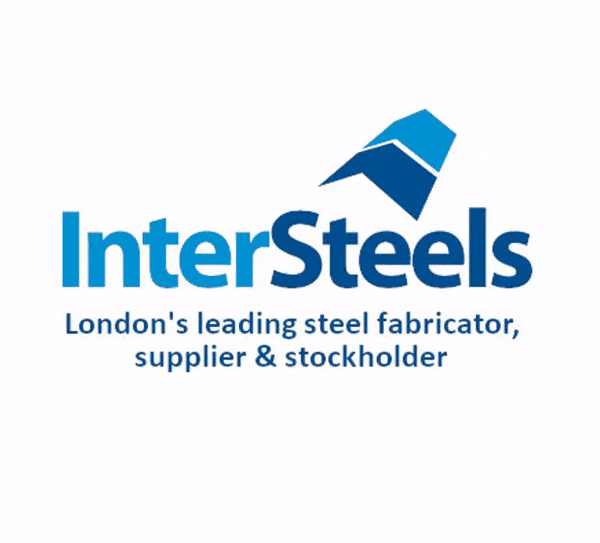 Finance director Christof Brixel, who joined in April 2015, said: "Largely due to the increase in tender activity, operational expenses have increased as a percentage of turnover from 4.7% in 2014 to 5.6% in 2015.
"However these remain under control and the increase is considered necessary to facilitate growth."
He added: "The strategy for measured growth continues as the company expands its market base with clients such as Network Rail, Transport for London, Highways England, London Underground and HS2."
In line with growth plans the firm's head count rose by around 12% to 246.