The new trade body, called the British Independent Reinforcement Fabricators Association, aims to give a voice to suppliers and producers, free from ties to a particular commercial interest or process route. 
Construction is expected to consume around 1 million tonnes of reinforcing steel this year.  Around half of this of this is supplied by the sole UK reinforcing steel mill Celsa Steel, largely through its tied fabricators.
The balance is supplied by independent sector, who can source through a range of fully approved offshore mills.
Andy Kirkcaldy, BIRFA chairman, said: "The Association is representative of a range of manufacturers rather than one, all of whom play an integral part in the wider UK steel industry and are committed to supporting the UK construction industry.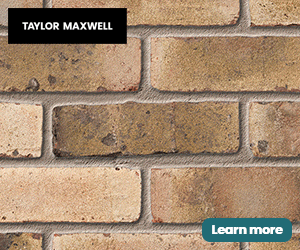 "All members of the Association must hold a valid CARES certificate for the supply of reinforcement products and must commit to support CARES through its operations and standards."
Until the end of last year many of the current BIRFA members were members of BAR. But a row blew up over proposed amendments to standards that may have limited the use of imported steel, particularly from China.
"Because BAR was heavily influenced by a single commercial organisation, many of its activities did not represent or support the independent members views." said Kirkaldy.
"The independent members of BAR  therefore decided to leave that association and set up BIRFA, along with other independent fabricators, to give them a better voice to provide relevant information to the construction industry, free from the influence of mills or importers."