A report out today says the 2026 target for the opening of phase one is at risk despite good progress with some major procurements.
The NAO revealed that options for extending the opening date for phase 1 are now being considered and steps are being taken to bring cost estimates within available funding.
Phase one of HS2 is expected to cost £27.4bn, exceeding available funding by £204m, according to the report.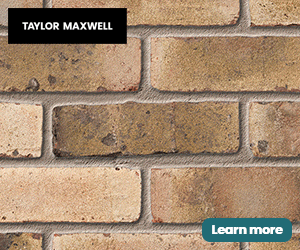 The estimated cost of phase two was also over budget although potential savings had been identified.
Now Department for Transport official have asked HS2 to revisit the programme schedule in order to increase confidence for delivery from 60% to 80%, without increasing costs.
It has also asked HS2 to assess the impact of extending the timetable for opening Phase 1 by up to 12 months.
Amyas Morse, head of the NAO, said:"HS2 is a large, complex and ambitious programme, which is facing cost and time pressures.
"The unrealistic timetable set for HS2 by the department means they are not as ready to deliver as they hoped to be at this point.
"The department now needs to get the project working to a timescale that is achievable."
MPs are due to vote on phase one of HS2 later this year. If they approve the bill, that's effectively the green light to start building the line from London to Birmingham.