The project to upgrade the A19/A1058 Coast Road junction will involve placing the A19 in an open cut underpass and replacing the existing embankment and adjacent bridges across the roundabout.
Initial works involve creating a road from the site compound to the A19 and putting up site cabins.
Main construction work on the project, which was designed by WSP in a way to reduce the initial anticipated cost of the project by 25%, will start in August.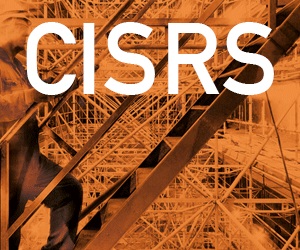 The £75m scheme is on the main route to and from the Tyne Tunnel and will mean that people travelling along the A19 will no longer have to queue at the roundabout to go straight on.
Instead drivers will be able to use a new section of road which will run under the existing junction.