Kier is working with the Hereford Growth Hub on a Meet the Buyer event which will be held on Thursday.
Potential suppliers, subcontractors, social enterprises and local businesses are encouraged to attend the event and register their details for suitable opportunities.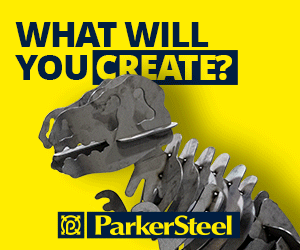 Contracts currently being progressed at design stage and in negotiations by Kier include:
Colwall School, Nr Malvern a new £4 million school due to commence on site September 2016
Elgar House, Hereford – £750,000 refurbishment due to commence August 16
Hereford Hospital – £7 million refurbishment of the Lionel Green building (administration block) 4Q16
Hereford Hospital – Medical Records building refurbishment £750,000 4Q16
Future work opportunities include:
Further phases at Hereford Hospital circa £20m (phased) 2017 onwards
Hereford Library & Museum refurbishment £750k 4Q16
The free event will run from 8am until 2pm on Thursday, 30 June at Hereford Business Solutions Centre, Skylon Court, Coldnose Road, Rotherwas, Hereford, HR2 6JS.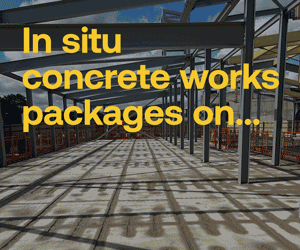 For more information, or to submit an expression of interest, please email herefordsupplychain@kier.co.uk