If given planning permission, the landmark building will house the University's Faculty of Health and Social Sciences and Morgan Sindall is in advanced discussions with the university on the final plans for the development.
The facilities will be used to train nurses, midwives and paramedics as well as other health professionals and researchers.
The development site will be situated at Lansdowne and provide over 100,000 sq ft of new academic space which will be accessible to all Bournemouth University students and the local community.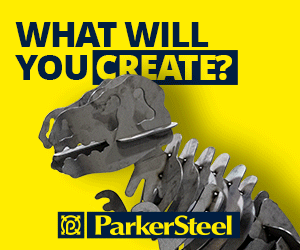 Jon Daines, area director at Morgan Sindall, said: "We're delighted to have reached second-stage discussions with the university on this landmark scheme.
"The University's ongoing investment in its campus will provide students with a great environment and ensure that the Faculty of Health and Social Sciences benefits from a modern, purpose-built facility, that provides the very best training environment for students."
Morgan Sindall has committed to involve a number of apprentice and training schemes to create jobs for young people looking to start their career in construction.
The firm was appointed through the Southern Construction Framework, available to all public bodies in the South of England to procure major building works.