The decision has been greeted with dismay from construction, which had called for decisive action on infrastructure to restore industry confidence.
Association for Consultancy and Engineering CEO Dr Nelson Ogunshakin said: "After the recent Brexit vote, the climate of uncertainty in the UK economy needs to be addressed with decisiveness and lasting stability rather than further delays to an expansion of airport capacity in the London and the Southeast.
"The announcement today does little to reassure the construction supply chain that the pipeline of exciting projects touted by this government will remain intact.
"Most of all, this symbolises a missed opportunity for the UK to orientate itself as an outward-looking, competitive country at a time when those credentials are in doubt internationally."
A contractor close to the project said: "This beggars belief, at a time when we are all looking for strong leadership."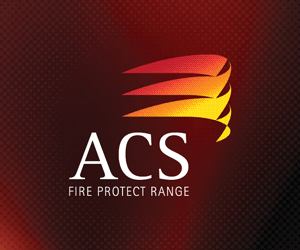 Heathrow Airport's plan for a third runway was widely expected to get the Government's vote in July before the EU referendum result raised doubts about this timetable being kept.
Responding to the transport secretary's announcement to hand over a decision on Heathrow expansion to his successor, John Holland-Kaye, the airport's chief executive, said that a third runway must be a part of the Government's Brexit plan.
"If Britain wants to be confident, outward-looking and at the centre of the world's economy then expanding Heathrow must be a key building block in the Government's Brexit plan," he said.
"It will allow British exporters to trade with all the growing markets of the world, strengthening Britain's position as one of the great trading nations.  And at a time of uncertainty a £16bn privately funded infrastructure investment will create jobs and growth across the UK.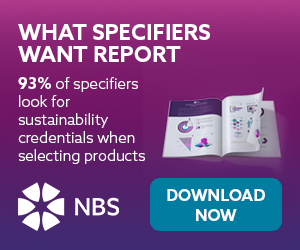 The latest delay gave Gatwick fresh hope of winning the argument in favour of its second runway plan.
Coincidentally announcing Gatwick Airport's annual results today, chief executive Stewart Wingate said: ""Gatwick continues to grow and break passenger records for a single runway airport.
"Today's results offer a glimpse of the benefits a two-runway Gatwick would deliver for the UK – guaranteed growth with limited environmental impacts and at a cost the country can afford.
"A new runway at Gatwick can be delivered cheaper, and at a fraction of the overwhelming environmental impact facing Heathrow."
He added: "Gatwick can have a spade in the ground by 2020 and the first planes flying from a new runway in 2025."