The pair met with the Home Builders Federation on Thursday in a bid to quell industry fears in the wake of the Brexit vote.
HBF members are reporting that all indicators show reservations and sales rates have not been affected by last week's referendum.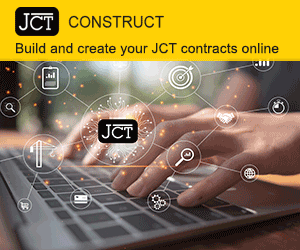 House builders also restated their commitment to driving up supply and increasing construction of new homes.
Communities Secretary Greg Clark, said: "The need for new homes continues as does the Government's commitment to getting them built and extending home ownership to anyone that aspires to own a home of their own."
Peter Andrew, Deputy Chairman at the Home Builders Federation, said: "We were very pleased to hear the Secretary of State reaffirm the Government's commitment to increasing housing supply.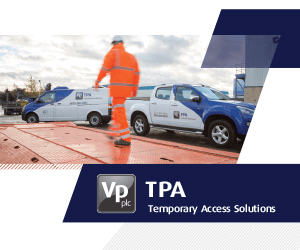 "We welcome his reiteration of support for successful programmes like the Help to Buy: Equity Loan scheme which is underpinning demand and helping tens of thousands of buyers each year to take their first steps on the housing ladder.
"House builders remain confident in the underlying level of demand for housing and will continue to deliver the homes the country needs."