WSP tabled a £24m bid for the Sweett Group last month, which at the time was recommended by Sweett's board.
But this week Middle East-owned cost consultant Currie & Brown swooped in and eclipsed the offer with a £29m bid.
This morning, after initially holding out the possibility of another bid, WSP said its original offer was final.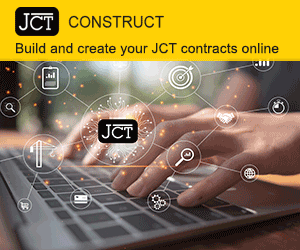 The decision clears the way for Currie & Brown,which is owned by engineering giant the Dar Group, to seal the deal with shareholders.
Currie & Brown plans to generate cost savings from delisting Sweett from the stock market and rationalising the firm's property, back office and shared services.
Sweett's directors will step down once the deal is completed.
David Broomer, group chairman of Currie & Brown, said: "The acquisition of Sweett will create a business of substantial scale in the UK, which will provide a compelling offer to clients and significant opportunities for all our people to develop."