Tarmac will snap up 11 of the ready-mix works at Boston, Cloddach, Coleford, Inverness, Lincoln, Shrewsbury, Spalding, Telford Halesfield, Telford Trench, Wisbech and Leinthall.
All except Leinthall are Hope Construction plants.
The Concrete Company, based in Peterborough, is in the running for plants owned by Hope in Lincolnshire at Grantham, Immingham and Scunthorpe.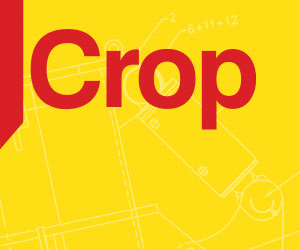 The Competition and Markets Authority said Breedon's sell-off proposals would be accepted, barring valid objections being raised in the next two weeks.
"We currently consider the proposed undertakings … appropriate to remedy, mitigate or prevent the competition concerns identified."
Breedon said it expects the deal for Hope to go through in early August.