'Craft your Future' is aimed at 12-14 year olds and takes place in the popular gaming world of Minecraft.
The Enquirer understands that a number of contractors and leading clients are looking at adopting the game in a bid to win young minds.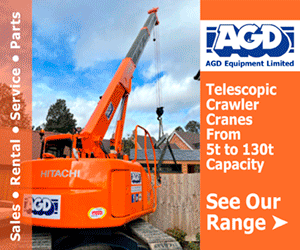 The CIOb has launched a series of four freely available Minecraft Education Lessons, that can be downloaded by teachers anywhere and accessed via the Minecraft Education Platform.
Students encounter a variety of problems that reflect construction challenges in cities today.
The lessons take place in Newtown, a specially created virtual city in Minecraft, to design, plan, collaborate and build solutions that develop a sustainable future for all its citizens.
Exercises also include real life scenarios like the challenge of restoring Battersea Power Station.
Bridget Bartlett deputy chief executive at the CIOB said: "Combining Minecraft and a thorough curriculum for the teacher makes for a unique and immersive experience and will help reveal why the industry is important and why a career in construction can be so rewarding.
"There are 70 million people playing Minecraft and just like Lego it has the capacity to inspire and attract a new wave of construction managers into an ever-increasing digital industry.
"What is exciting is that these young learners will not only have fun but also develop their communication, team working and mathematics skills; skills that construction has a high demand for.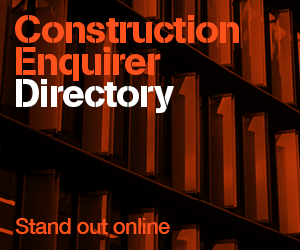 "The lessons are designed to be teacher friendly and we hope construction employers will also want to use them in schools as they bid to switch the next generation onto a career in construction."
For more information on the project click here