During 2015, the management of John Sisk & Son, managed to lift turnover 22% to £419m.
Despite winning more work, the UK operating of the Irish construction group suffered a £18m loss, compared with a £860,000 profit in 2014, after being hit by several big problem contracts.
Sisk, which has operated in the UK for more than 30 years, also blamed record levels of supply chain price inflation which has adversely impacted its construction programmes.
During the year Sisk settled a long-running dispute with the Shangri-La Hotel over the delayed fitout project within the London Shard.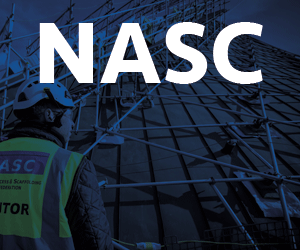 Commercial director John Dennehy said: "A significant restructuring operation has since been undertaken with the expectation that the company will return to profit in 2016."
The extent of the losses were partially offset by a £5.4m profit realised from the sale on its investment in rail maintenance business JSS Group to a fellow Sisk Group business.
Challenging conditions saw the UK firm's cash balance fall from £33m to £18m, but with net liabilities of £4.56m