The streamlining plan will also see Kier close down its Caribbean construction arm and book exceptional hits from two major contracts at its environmental services business for a total one-off cost of £53m.
Kier bought the Mouchel Group in April last year for £265m. The bulk of the group activities have been integrated into Kier's highways and local authority maintenance business.
But chief Haydn Mursell has decided that Mouchel Consulting does not fit within Kier's own in-house design business.
Mouchel Consulting is expected to make an £8m profit this year and has net book assets of around £25m.
In a trading statement this morning Kier said its expected that a profit would be realised on the sale.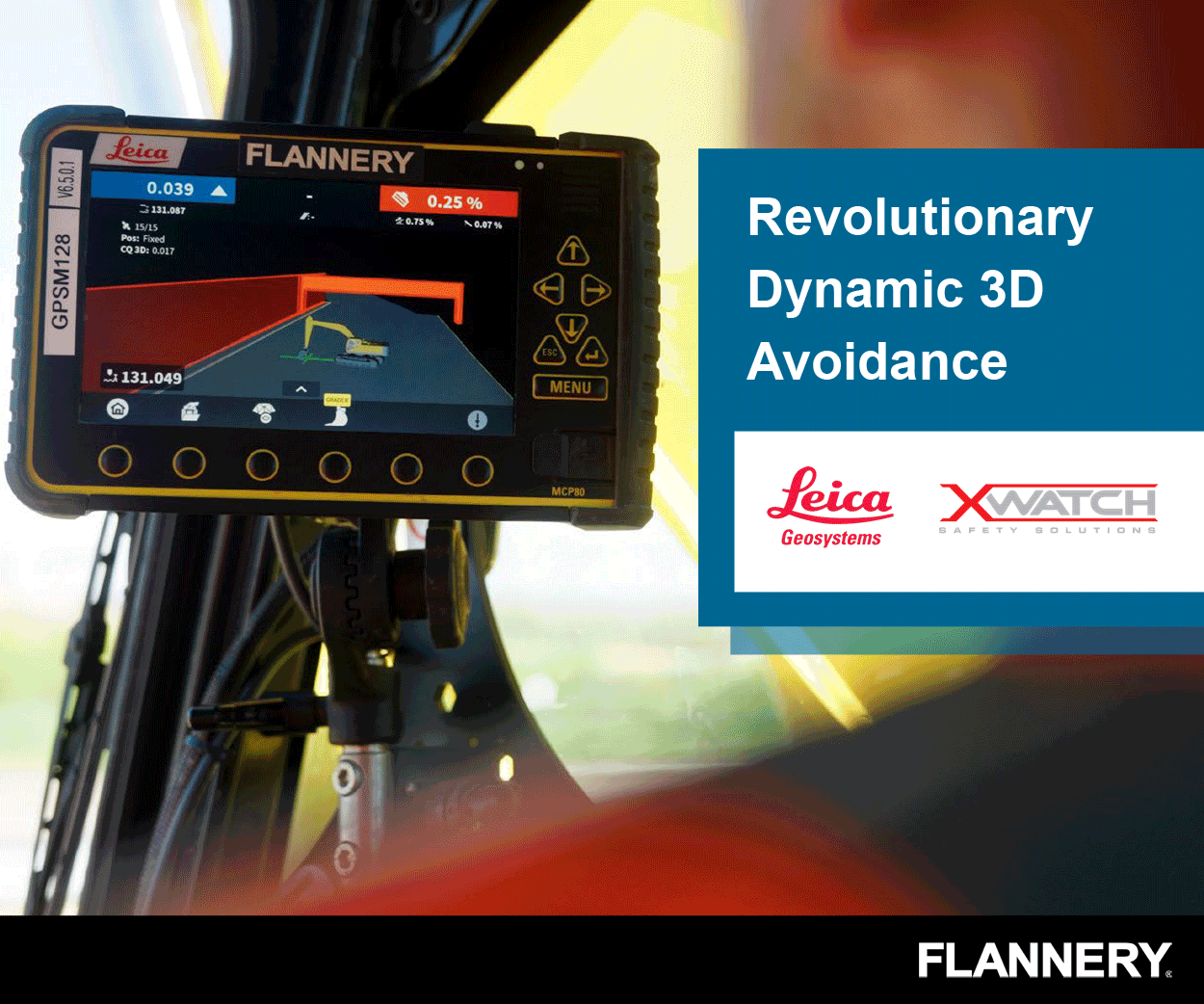 Kier also is winding down its Caribbean construction business blaming a challenging trading environment for a one-off cost of £18m.
In the UK, the performance of separate waste contracts in Chester and in East Sussex are expected to be adversely hit by the low oil price and  lower returns on recycled waste.
As a result, Kier is taking a £35m in its full-year covering all future cash outflows on two environmental contracts of eight and ten years' duration, respectively.
Mursell reported that  the firm is ramping up its Middle East construction business after winning a trio of contracts including a £49m residential job and £15m town square infrastructure project, both in Dubai.
Across the group Mursell reported strong trading in line with expectations and a strong performance on debt now standing at £140m, some £10m ahead of target.
He added that Kier's breadth of activities and strong order books provided both visibility and resilience amid the uncertainty caused by Brexit.
Mursell said that the acquisitions of May Gurney and Mouchel had significantly increased the level of visible, long-term earnings from construction and services activities.
The property division boasted a healthy £1bn pipeline of projects, largely comprising non-speculative schemes, and the residential division's mixed tenure business has a pipeline of over £600m.