The move means investors cannot withdraw their money from the £2.9bn UK Real Estate Fund.
Standard Life halted trading in the fund which invests in commercial property at midday on Monday.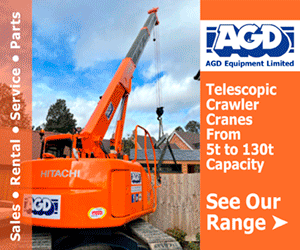 In a statement the firm said the move followed a surge in redemption requests.
It said: "The suspension was requested to protect the interests of all investors in the fund and to avoid compromising investment returns from the range, mix and quality of assets within the portfolio.
"The selling process for real estate can be lengthy as the fund manager needs to offer assets for sale, find prospective buyers, secure the best price and complete the legal transaction.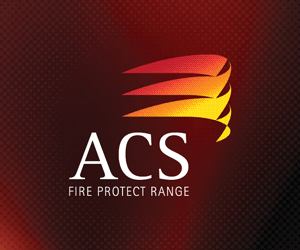 "Unless this selling process is controlled, there is a risk that the fund manager will not achieve the best deal for investors in the fund, including those who intend to remain invested over the medium to long term."