Freeman joins Wates from Atkins where he grew the business' London architecture practice from a team of 20 to 170 over the course of three years.
Freeman also spent three years as Head of Design Development for the London Organising Committee of the Olympic and Paralympics Games (LOCOG).
At Wates he will lead the design management function across London and the South as part of the contractor's strategy to deliver further enhanced project value and minimise risk.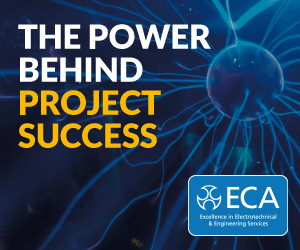 The new role will see Freeman broaden Wates' design innovations, increasing early tender involvement and improving quality of design information.
Freeman said: "Wates has an impeccable reputation for the standard of its projects and it's a team I am extremely proud to be joining.
"Early contractor collaboration in the design process is a vital factor in all projects and I look forward to developing the strong design skills that are already cultivated in the team.
"Through my new role I hope to further build on Wates' success across the South by developing a comprehensive design development strategy, enabling us to broaden our client offering and consequently bolstering the project quality that Wates' clients have come to expect."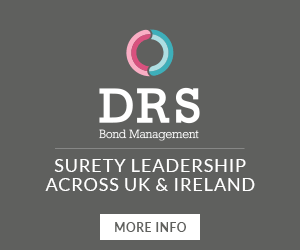 Phil Shortman, Managing Director of Wates Construction London, added: "Wates has been built on a long-standing commitment to understanding and delivering on our clients' ambitions and our design development capabilities are a core element of this expertise.
"Welcoming Will to the business marks a real step-change in our approach to design management, which will enhance our team's proficiency, advance our abilities to source innovative solutions and to be recognised as best-in-class by supporting our customers' design aspirations."