The project awarded through the Heathrow Airport Limited Delivery Integrator Framework will involve upgrading and installing baggage screening and handling systems at Heathrow's eastern baggage facility.
Balfour said it planned to use the latest Building Information Modelling techniques to define the most efficient approach to design, manage logistics and to interface with live airport operations.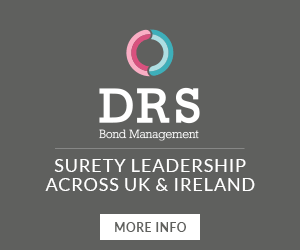 Leo Quinn, Balfour Beatty chief executive, said: "This contract award is testament to the strength of the partnership we have developed with Heathrow Airport over the last 17 years.
"The UK aviation sector is a core market for Balfour Beatty and we are delighted to play our part in helping Heathrow maintain its position as a leading travel hub and supporting local employment."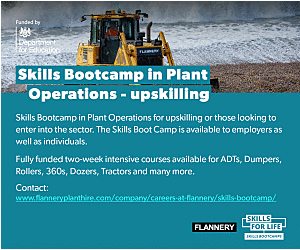 ENDS