In a trading update to the city this morning the firm said that "market fundamentals remain strong, supported by long term unfulfilled demand."
Persimmon added: "The UK housing market will continue to provide good opportunities for those companies with the right strategic focus and the balance sheet strength to navigate future changes in trading conditions.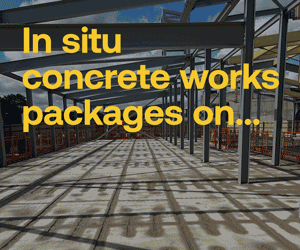 "We believe our focus on building traditional family housing in attractive locations for all purchasers from first time buyers to home movers will continue to attract customers in good numbers.
"The Group remains committed to building the new homes across the country that Britain needs." 
Persimmon reported strong first half trading as legal completion volumes rose by 6% to 7,238 new homes as group revenues of £1.49bn were 12% ahead of last year.
Persimmon expects the first half operating margin will be ahead of the 23.0% delivered in the second half of 2015 while construction is expected to start on 100 new sites during the rest of this year.
The Group has acquired 7,100 new plots of land across 38 new outlets during the first half of the year at a cost of £305m.
Persimmon is also on track to return funds to shareholders with a target of  £9.00 per share by the end of 2021.

At 30 June the Group held £462m of cash (2015: £278m).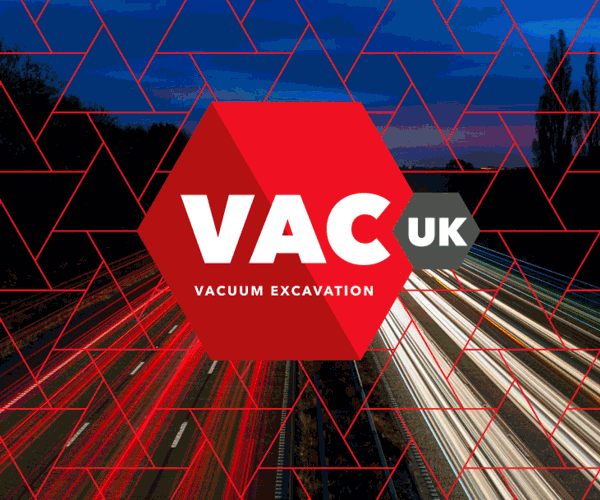 Persimmon said: "We remain confident in the Group's prospects based upon our long term strategy, the hard work and dedication of all our team, the Group's excellent forward orders, strong land bank and robust financial position"
Persimmon will announce half year results on Tuesday 23 August 2016.